Ambassador Marine was established by Robin Shaw in 1985 to produce its now world renowned Stripper propeller protector.
Robin learnt the hard way that without a suitable rope cutting device any propeller can be fouled after he snagged a rope whilst in the Bay of Biscay, which led to harsh consequences that the crew were lucky to survive.
I thought that with my long keel and folding propeller I would be safe. I learned the hard way that motoring can be likened to vacuum cleaning the sea, any unseen debris drifting just below the surface will be sucked into the propeller.
As a professional marine designer, Robin made it his personal mission to create a rope cutter to prevent propeller fouling that is as close to perfection as can be achieved.
Our philosophy is that we are designing products for a world that begins 100 meters offshore, where there is no backup and you are on your own. Here there is no room for compromise and everything has to be the best for the purpose intended.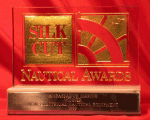 The Stripper has won many prestigious awards and is subject to continuous improvement to enable not only the best performance but the lowest through life costs.
Our determination to improve the breed has recently involved us in tank testing for cavitation and improving the flow around your propeller. The resulting cavitation control features are now built into all conventional shaft Strippers.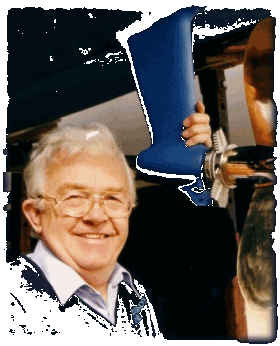 "My belief is that when lives are at stake, only the best will do."